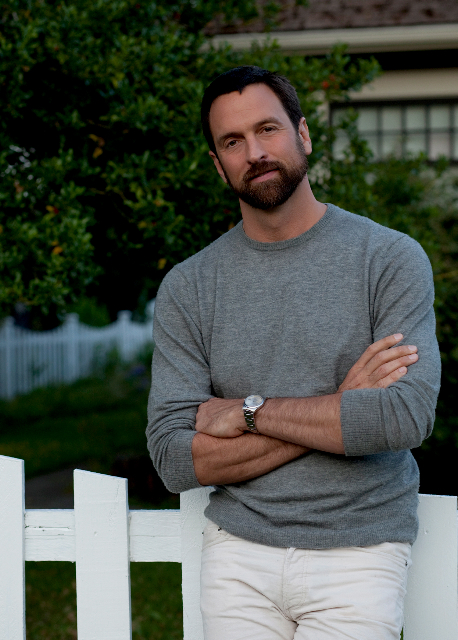 PHILOSOPHY:
I create rooms that are personal, quietly refined and full of life. My approach begins with a feeling about space that is based on intuition,  passion and archeology. I explore the existing architecture, landscape, natural light and client requirements. From this I establish an essential vision for each project.
I'm inspired by the subtleties of nature and often draw upon its colors, textures and scale for my work. I celebrate the beauty of character and imperfections in furnishings that only years of honest use and age can achieve, whether well worn rugs, polished woods or the patina of leather. It's in these details that something unusual becomes extraordinary. A good room is richly layered while it maintains a simple restraint that allows each element to be appreciated and enjoyed. I embrace the integrity and impeccable quality of fine craftsmanship and the use of authentic materials in everything I create. Beautiful design is enduring and good rooms evolve over time taking on the personal character of those that inhabit them.
Whether the project is a cottage in the Hamptons, a townhouse in Manhattan, a mid-century home in Malibu or a country house in Northern California, my primary goal is always the same: to discover the soul of a place and bring its potential to life.
—Michael De Perno
HISTORY:
Michael DePerno began his career in design at ABC Carpet and Home in New York in 1990, designing the merchandise displays and display windows on Broadway. He soon ventured out on his own, opening his first shop, Hope & Wilder in Soho, which featured antiques, fabrics and a custom upholstery collection. With this shop he established a presence with buyers for some of the top designers in the city, including Martha Stewart, Ralph Lauren and Calvin Klein.  It was at this time that DePerno started taking interior and landscape design commissions.
In 2000 DePerno moved to Los Angeles and opened his second shop, REN. The name is the Swedish word for "pure." DePerno ensured the atmosphere and merchandise reflected a pureness of spirit. Again, the focus was on vintage and antique furnishings, with custom furniture as well as comprehensive design services–from interior decorating and landscape design to architectural restoration and renovation.
In 2005 DePerno moved to Sonoma County in Northern California where he worked on several projects in the San Francisco Bay area.
In the fall of 2013 DePerno moved back to the east coast settling in Litchfield County Connecticut and continues to design interior and exterior spaces that reflect the qualities he values the most–environments that are authentic, lived in and well loved. Current projects include an important 18th century New England colonial, a circa 1910 farmhouse and several New York City apartments. His work has been featured in several publications including: ELLE Decor, Metropolitan Home, House and Garden, House Beautiful, LA Times Magazine, IN Style, Martha Stewart Living as well as several foreign publications.